Serving over
0+
businesses
Record of less than
0.000%
lost/damaged items
Our Main Services
Supporting small to large-scale businesses

Last-mile delivery
Deliver your parcels to your customers' doorsteps across Singapore, within 1-3 working days.
Why Work With Us?
Your Preferred Logistics Partner

Reliability
Successful track record with a 95% next-day delivery rate

Long-term Support
Dedicated to solving your operational needs, allowing you to focus on scaling your business

All-in-one Dashboard
User-friendly mass order upload and easy access to mass label printing (Shopify-friendly as well)

Affordability
Cost-effective delivery arrangements for bulk delivery orders
Core Features
Leverage on our operational expertise

Real-time 24/7 Tracking

E Proof of Delivery

Automated SMS Notification

Affordable Pricing Structure

In-hub Processes

Live Customer Service
News & Media
On our journey towards optimizing last-mile efficiencies across Southeast-Asia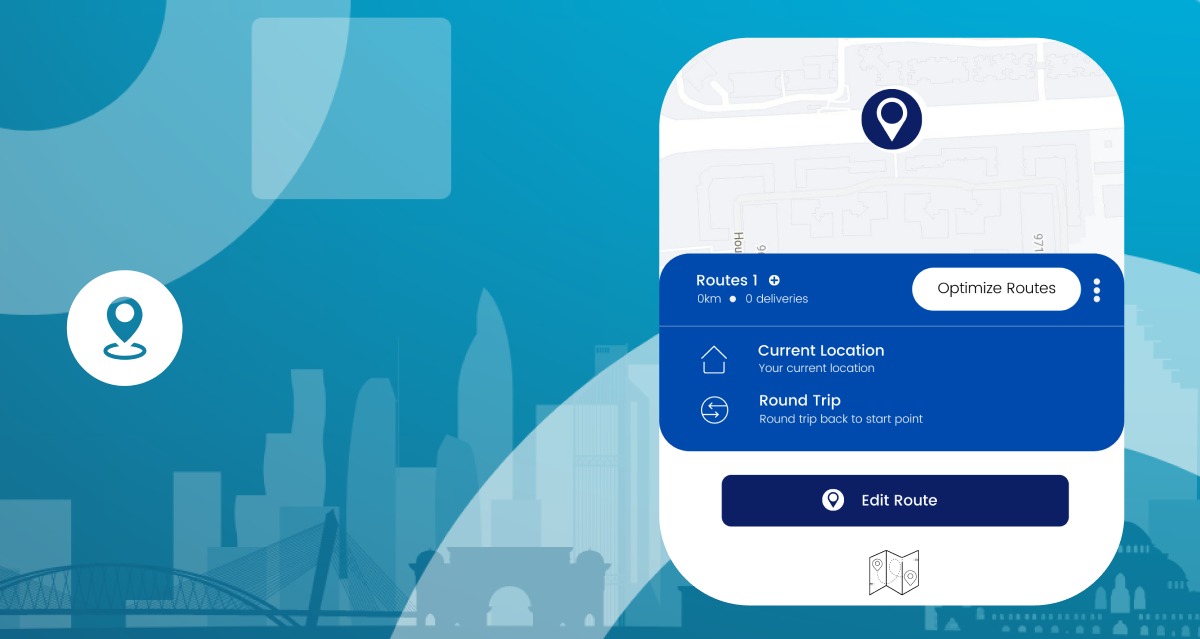 Infographic
How Route Optimization Impacts the Logistics
More than just finding the shortest route, optimizing routes allows delivery drivers to cope with the rising e-commerce demand and....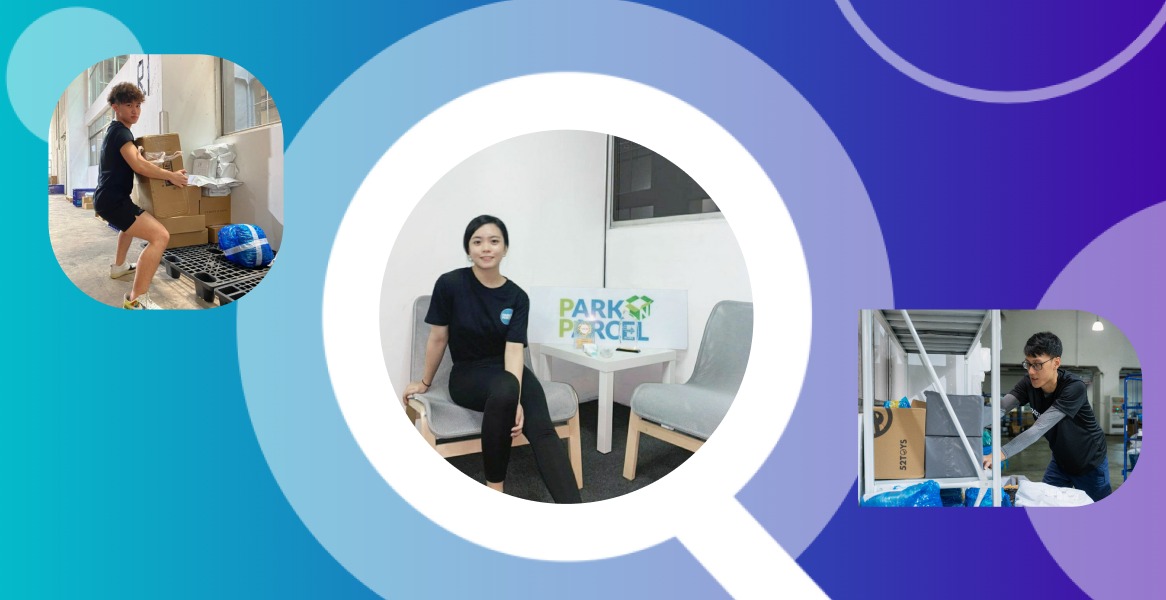 Blog
Internship Experience at Park N Parcel
Our former interns share their enriching stories from Park N Parcel. Listen to students from Ngee Ann Polytechnic and National University of Singapore (NUS)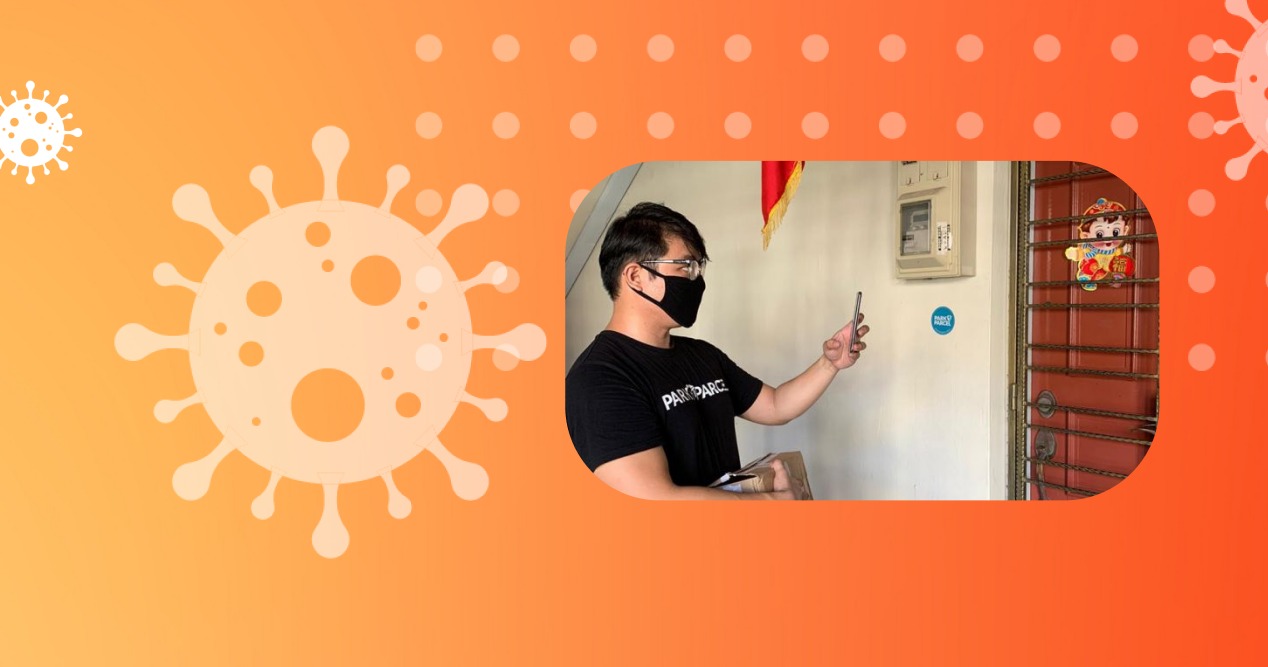 Insights
Documenting COVID-19
Finding opportunities in crisis. The pandemic has disrupted operations worldwide, causing the logistics industry to cope with surge in demand for distribution.
Our Trusted Partners
Your Parcel, Our Priority