Serving over
0+
businesses
Record of less than
0.000%
lost/damaged items
Our Main Services
Supporting small to large-scale businesses
Why Work With Us?
Your Preferred Logistics Partner

Full IT Readiness
Dedicated eCommerce fulfillment services for different business needs

Guaranteed Long-term Support
Bringing reliable fulfillment solutions to your business needs and convenience to your recipients

User-friendly Merchant Dashboard
Easily mass order upload, mass-print and attach shipping labels. It is also shopify-friendly

Bulk Express Delivery
Request for cost-effective express (next-day) delivery arrangements for bulk orders
Core Features
Leverage on our operational expertise

Real-time 24/7 Tracking

E Proof of Delivery

Automated SMS Notification

Affordable Pricing Structure

In-hub Processes

Live Customer Service
News & Media
Coming Soon...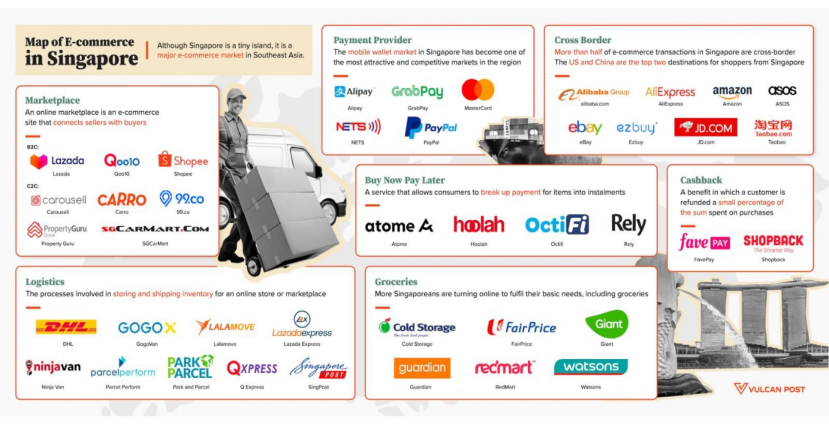 Image Credit: Vulcan Post
Article
Map of E-commerce in Singapore
July 13, 2021
Park N Parcel is honored to be contributing to Singapore's Ecommerce Ecosystem.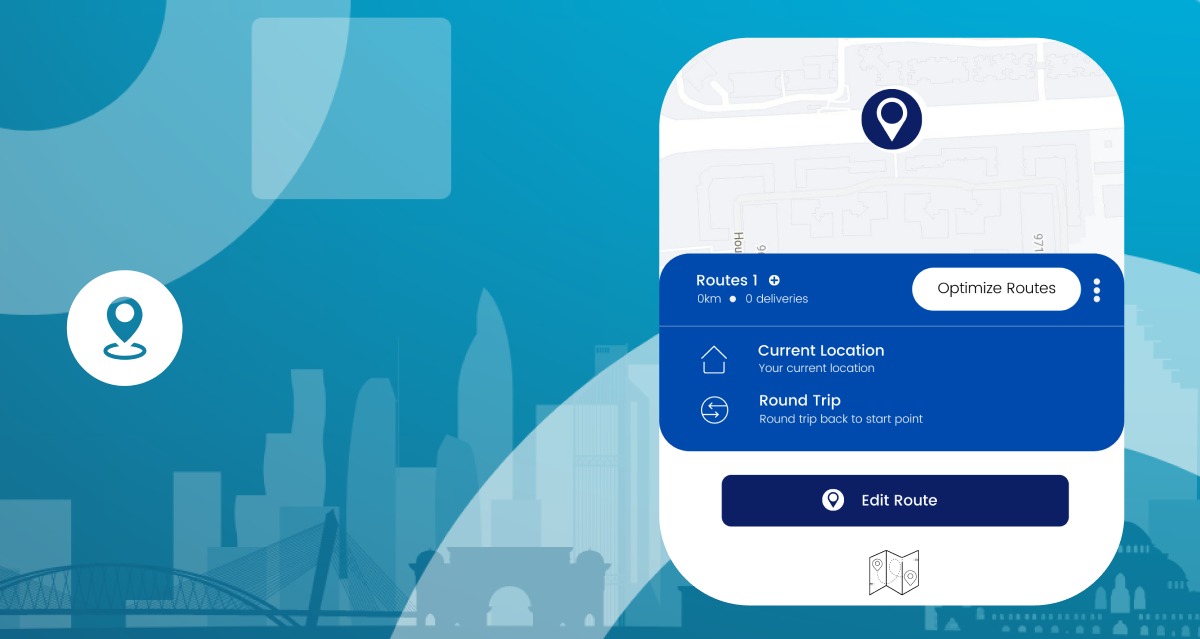 Infographic
How Route Optimization Impacts the Logistics
More than just finding the shortest route, optimizing routes allows delivery drivers to cope with the rising e-commerce demand and....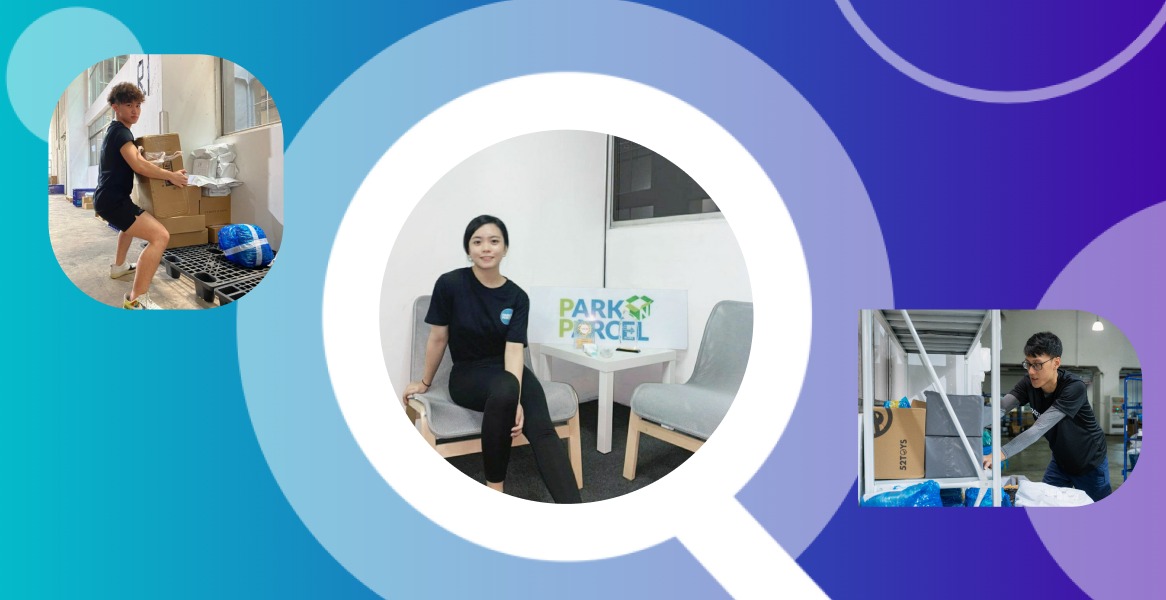 Blog
Internship Experience at Park N Parcel
Our former interns share their enriching stories from Park N Parcel. Listen to students from Ngee Ann Polytechnic and National University of Singapore (NUS)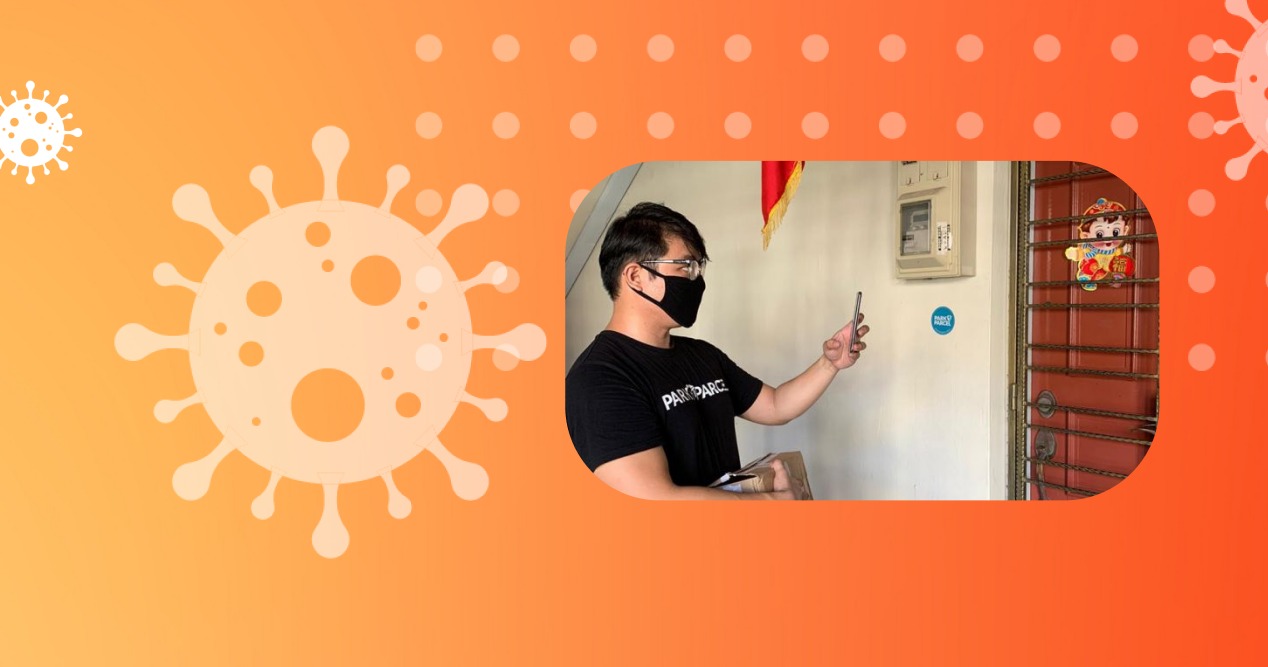 Insights
Documenting COVID-19
Finding opportunities in crisis. The pandemic has disrupted operations worldwide, causing the logistics industry to cope with surge in demand for distribution.
Our Trusted Partners
Your Parcel, Our Priority