ABOUT PARK N PARCEL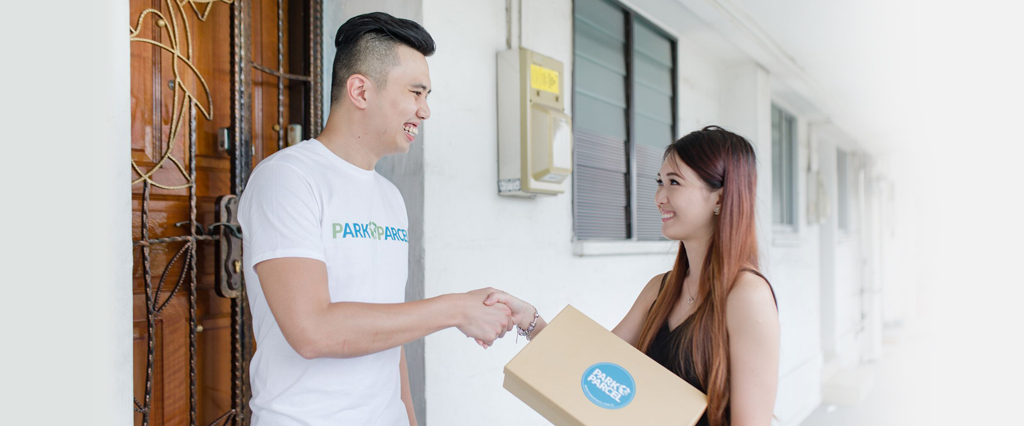 About Us
Park and Parcel is a Singapore-based start-up, providing last mile mailing service solution to enhance the current mailing ecosystem. Our main focus is to provide online shoppers an innovative way to collect parcels in a hassle-free manner by parking their parcels with the neighbours.
Park N Parcel started out by business partners Bryan See Toh, Erik Cheong and Tan Gan Hong in 2016. Just a couple of ambitious guys who started working in the financial industry since early 2012, we found great synergy and teamwork which motivated us to join forces and venture out together.
Being avid online shoppers, we identified numerous occasions of missed parcels which caused huge inconvenience such as scheduling of redelivery which resulted in longer waiting time for the arrival of parcels. With an intention to provide a solution to solve this E-commerce logistic problem, Park N Parcel was hence launched as a platform for shoppers to make online shopping a more trouble-free and smooth experience. Referencing from the phrase "Part and Parcel" which means as essential element in one's life, we hope to brand Part N Parcel as an entity that one feels imperative towards.
Our Values
Teamwork- To work together openly in a supportive and fun culture.
Innovation- To constantly improve and challenge how we do and see things differently.
Performance- To exceed our expectations in how we perform today, tomorrow and in future.
Safety & Social- To protect our users' interests, create job opportunities and construct an environment to cultivate unity amongst neighbours.  
Our Mission
To create a seamless experience of parcel collection for online shoppers through a sharing community of neighbours.  
Our Vision
A leading, essential lifestyle service of parcel collection in Singapore and ultimately, in Asia.