ABOUT PARK N PARCEL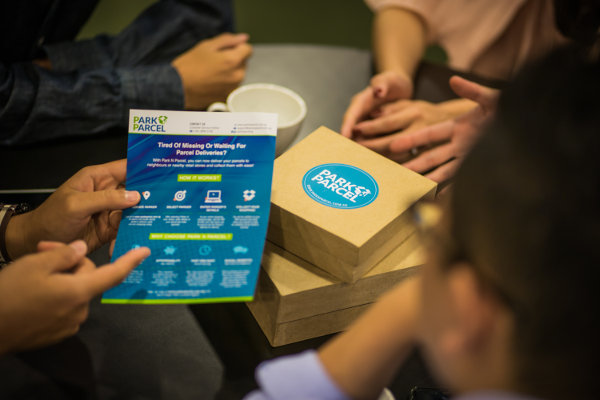 Convenience, just a block away.

Affordable. Anytime. Anywhere.
Launched in 2017, Park N Parcel aims to minimise the frustration of missed deliveries by providing online shoppers an alternative way to receive their parcels.
A first in Singapore, you can now have your online shopping delivered to registered residential and commercial Parkers within a 1km radius of your home to be collected at your convenience.
In September 2017, we launched our Delivery service - allowing senders to drop off their parcels at shopping mall A and we will deliver them to shopping mall B for consignees to collect.
Our Mission
To create a hassle-free parcel collection experience for online shoppers through a sharing community of neighbours.