Our Mission
Optimizing last-mile efficiencies across Southeast Asia through the means of technology
Milestones
One of Singapore's fastest growing logistics networks, Park N Parcel (PNP) specializes in last-mile eCommerce fulfillment and offers customized delivery solutions to various businesses, with full IT enabled and integration support network. It is now one of the main providers for Alibaba Cainiao, and services multiple e-commerce brands.
Awards & Recognition

Entrepreneur100
Singapore Entrepreneur 100 Award 2022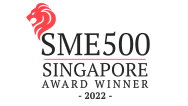 SME500
Singapore Award Winner 2022

Start Jerusalem Competition 2017
Grand Winner

SiTF Awards 2017
Awarding the finest in ICM Innovation Bronze: Best Innovative Infocomm Product (Digital Services)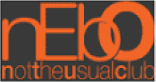 Quest Ventures EDGE National Youth Entrepreneurship Awards 2018
Silver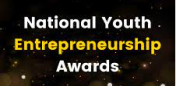 nEbo Youth Entrepreneurship Symposium

Singapore Polytechnic In appreciation to Park N Parcel
In support of Singapore Polytechnic PCHI Entrepreneurship Bootcamp 2018
Client Testimonials
Updated as of June 2022
Our Team
Delivering Value to Businesses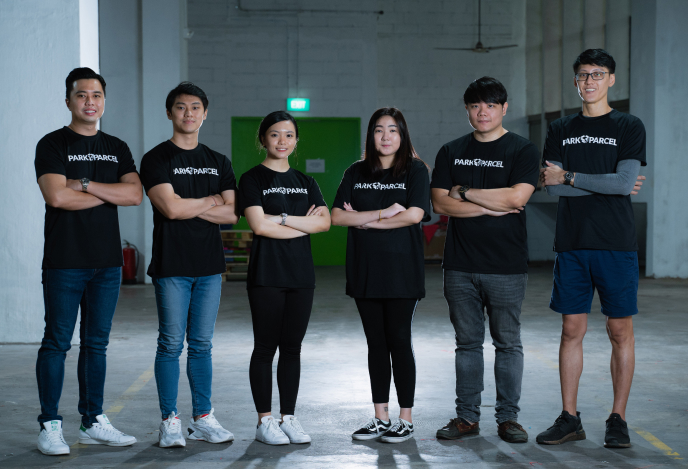 By understanding the operational challenges and needs of various businesses, we aim to become one of the top tech-enabled logistics players in Singapore with the strength of our tech-based solutions and predictive intelligence by our AI software.
Our Trusted Partners
Your Parcel, Our Priority