Always Happy to Help
Get in touch and let us know how we can help.
Contact Us
63 Hillview Avenue #04-08, Lam Soon Industrial Building S669569
For general enquiries regarding our services, payment and collection, please look through the convenience of our FAQ section.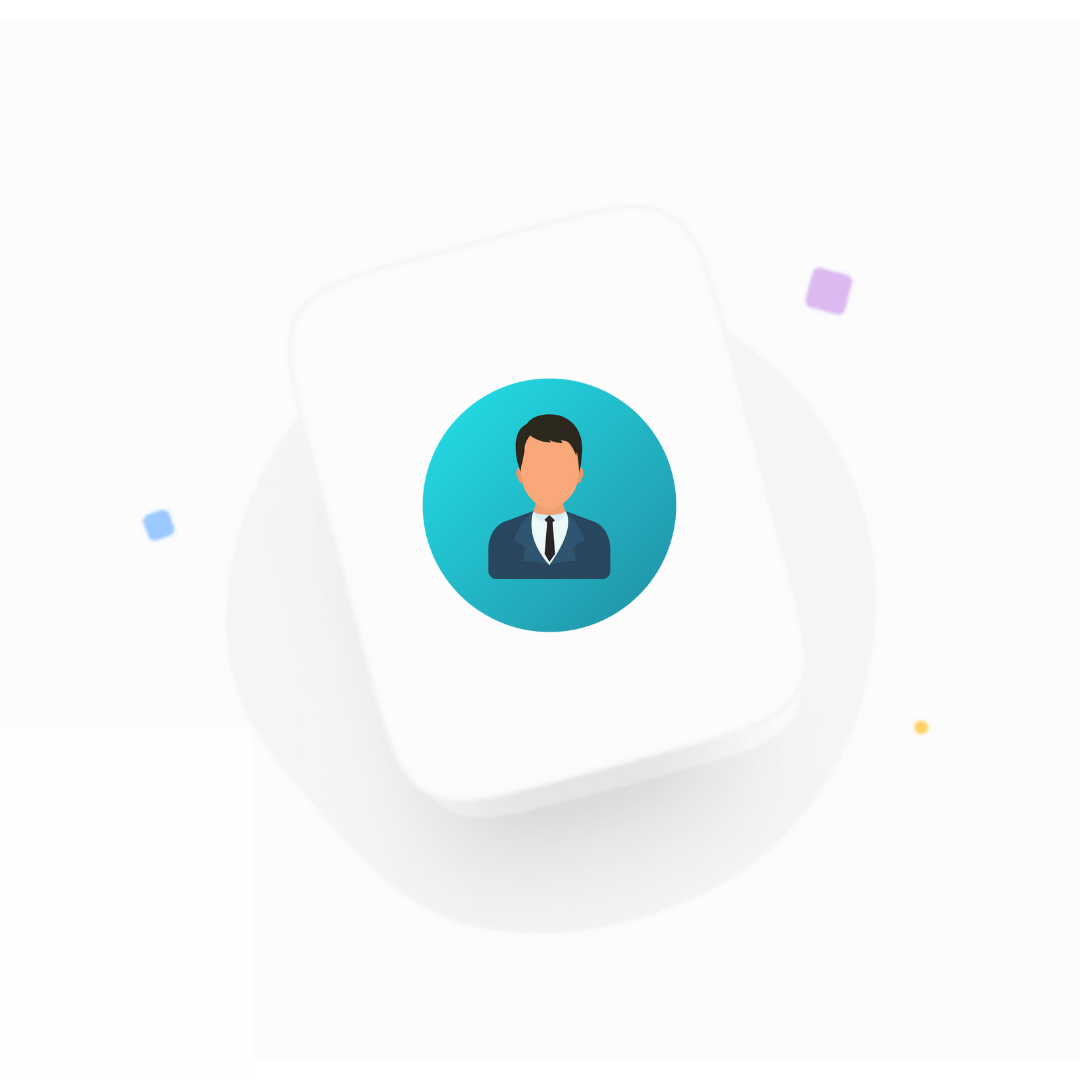 Sales
Discuss with our sales team for bulk orders and specific requests for your fulfillment needs.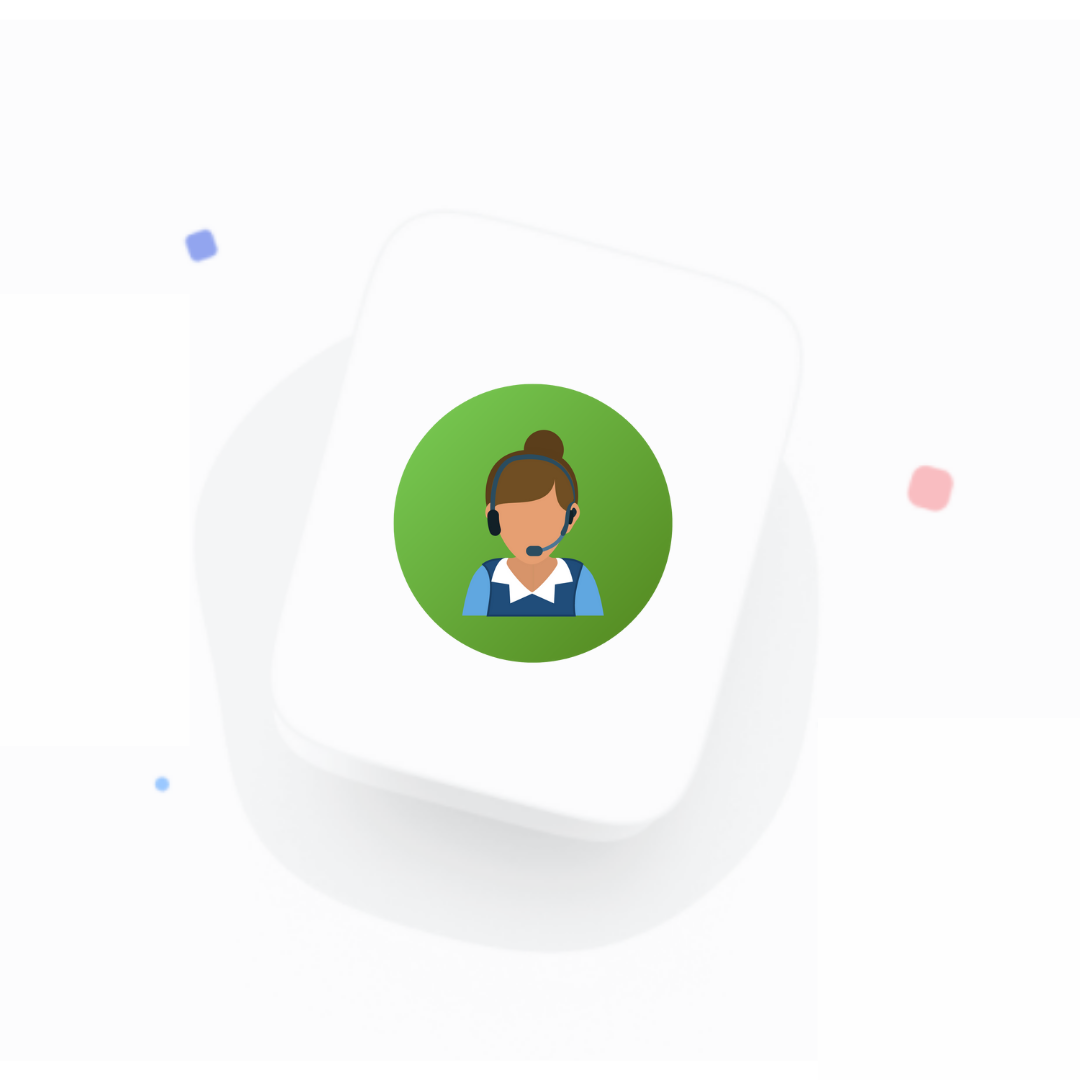 Help & Support
Feel free to reach out to us on our Facebook page or email us at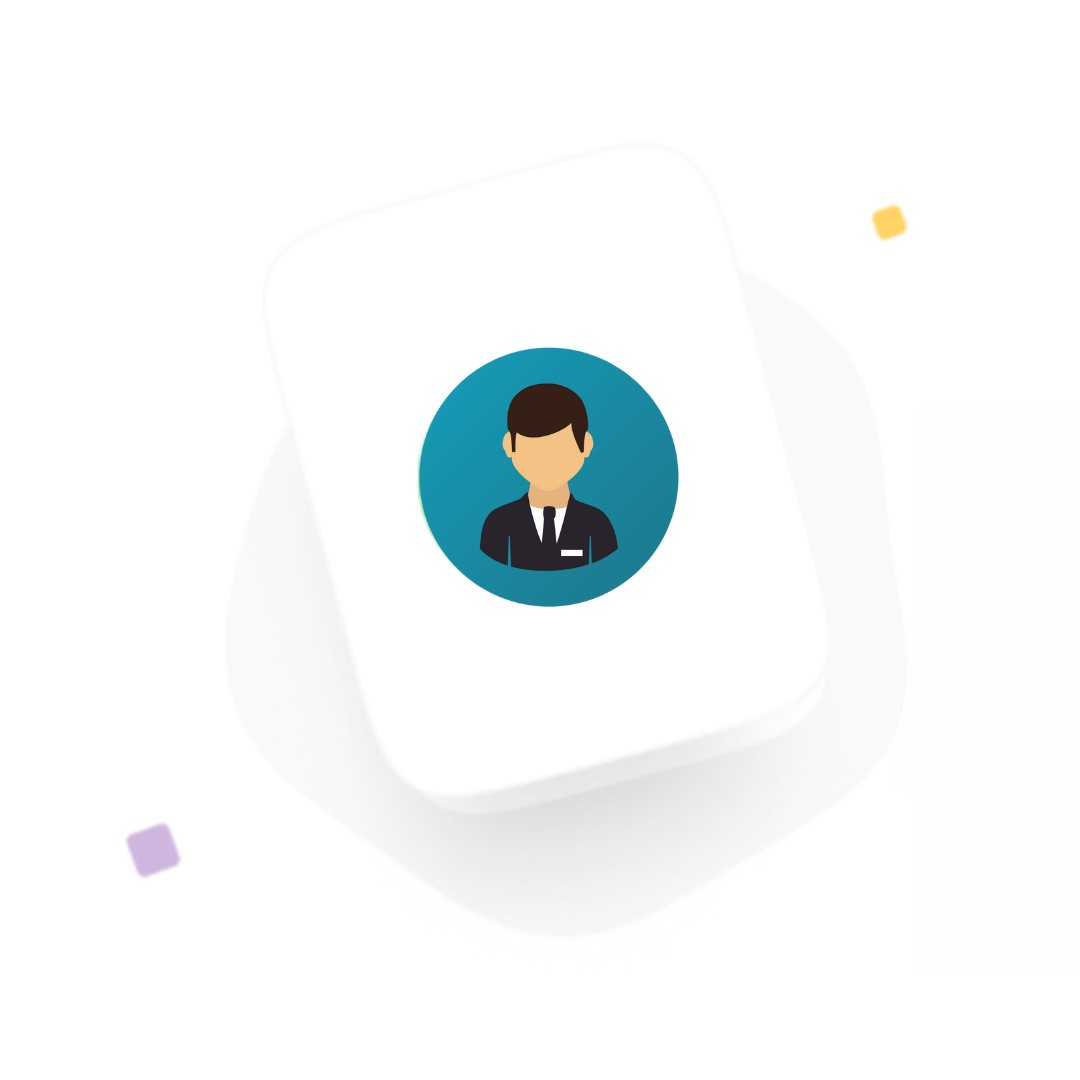 Media
Coming soon