PACKAGING
GUIDELINES
Parcels not following the packaging guidelines or exceed the weight and dimensions limit, will be rejected at the point of pick-up or drop-off, after external examination.
We will not be liable for loss or damage of items due to poor packaging.
Weight and dimensions limitation
Small (0-5kg)
Big (5-8kg)
Total dimensions (L+B+H) not exceeding 100cm.
(You may contact us directly, for special rates should your items exceed the dimensions)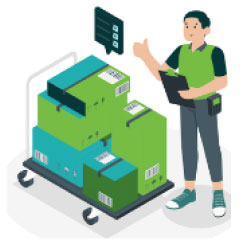 Protect & Promote your Products
First impressions are important. All packages should cover all exposed areas and ensure there are sufficient fillers to avoid damage.
External Packaging
Use carton boxes, poly mailers, paper bags etc. For paper bags, nicely seal the top but it does not have to be entirely sealed. Label a caution for fragile products.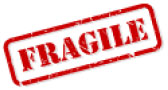 Internal Packaging
The interior of the product packaging should not have many empty spaces, to ensure that the items are secured and stable to avoid damage. Protect your items by using bubble-wrap or foam to fill up the empty spaces.
For fragile items, wrap them in multiple layers of bubble wrap before placing it into a double-layered cardboard box.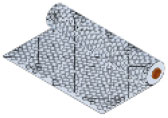 Print Shipping Labels
Ensure that the QR Code and tracking number are clearly printed. Every tracking number is unique. If required to print a new one, ensure that you paste it over the old label. Orders that generate two different shipping labels should be packed differently.

Packages are usually able to withstand the normal impact of transport handling.
For parcels with sensitive exteriors (Gift boxes, soft bags), it is recommended for the item to be bubble-wrapped and packed in another cardboard box.
Packaging Guidelines will be strictly implemented to ensure that our customers receive their items in good condition.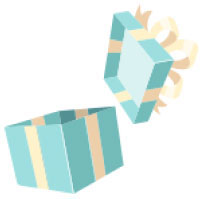 Additional Information
Please take note that your parcels must be appropriately packed. You may check out our Packaging Guidelines should you require any guidance. Any claim resulting from a parcel that is not packaged to a professional standard will be rejected.
Park N Parcel also do not deliver the following list of Prohibited Items to the mentioned Restricted Areas .
For more information, kindly refer to our Terms & Conditions
In the event of a claim, a cost invoice will be needed to prove the value of the parcel contents, and photo must be supplied for all damage claims. The maximum claim amount stated in the provided cost invoice, whichever is lower.