Part and parcel of our Parker Point network
Earn per parcel while driving more footfall into your shop
REGISTER
What are Parker Points?
Retail Stores in Partnership
Parker Points are retail outlets working with Park N Parcel to allow users to drop off or pick up their parcels, and prevent a missed home parcel delivery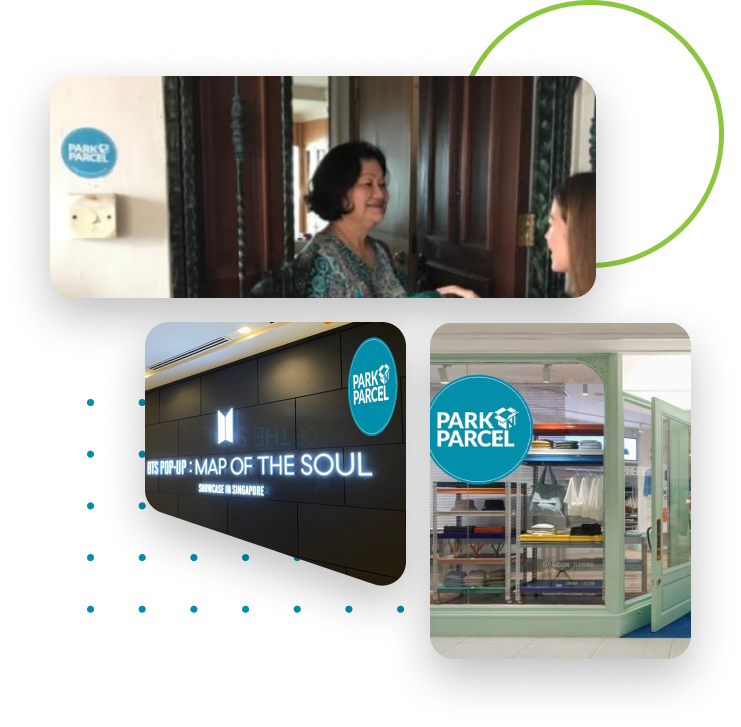 Benefits
Earn per parcel while driving more awareness to your business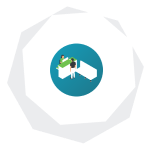 Increase in
Customer Footfall
More awareness for your business due to cross-marketing efforts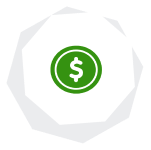 Earn Commissions
without Cost
Earn for per parcel without contributing to any additional cost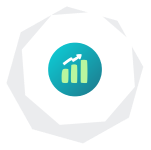 Fully Utilize
Your Manpower
Share the process of our simple Parker dashboard system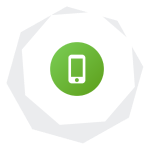 Simple Parker Dashboard
Don't worry! We will guide you through the Parker Management Process
Requirements
Is your Shop eligible to apply for Parker Point Partnership?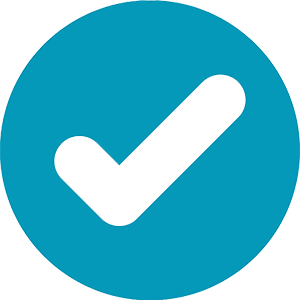 Electric device (Mobile, tablet or laptop) for Parker Dashboard login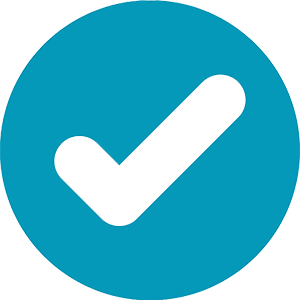 Convenient location (Residential spaces are not allowed)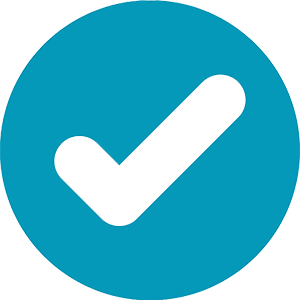 Accept Park N Parcel branding (E.g. Label Parker Point sticker at the front of your store)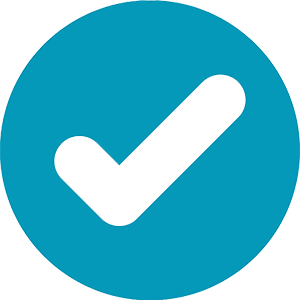 Allocate space to store the parcels on behalf of your potential customers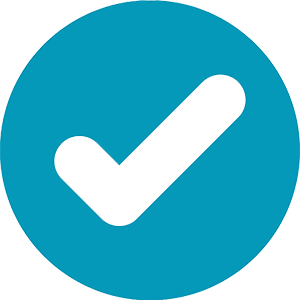 Decide the opening hours your neighbours are able to retrieve their parcels. (The longer your collection period, the higher the chance of being user's preferred Parker)
Parker Point Partnership
Application Procedure

Get Listed
Your shop will appear on our Parker Point Map.

Receive Assignment
Be ready for the deliverymen to drop by!

Manage Your Orders
Simply notify customers through a few clicks!

Customer Collection
Complete deliveries with a smile!
Sign Up as a Parker Point
Start Building Trust with Your Potential Customers