What are Parker Points?
Retail Stores in Partnership
Parker Points are retail outlets working with Park N Parcel to allow users to drop off or pick up their parcels, and prevent a missed home parcel delivery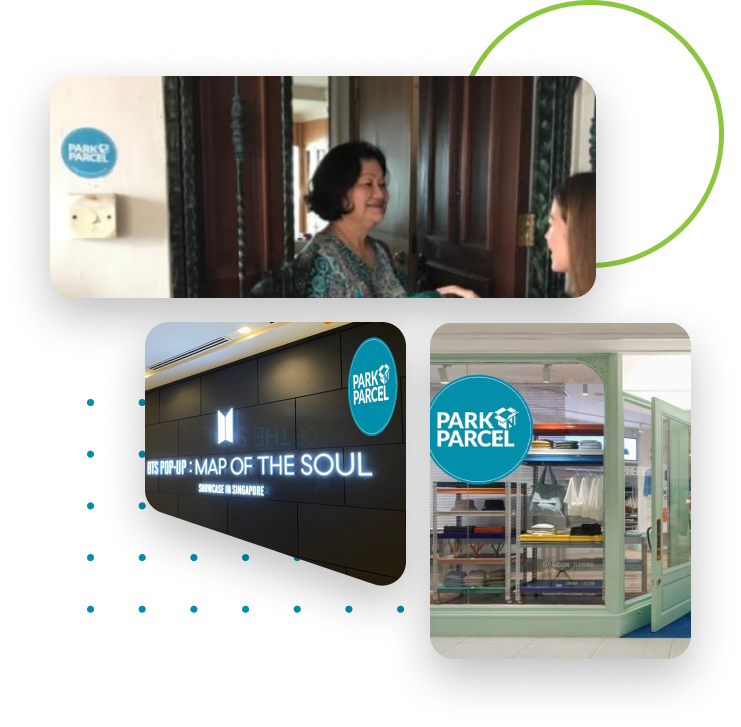 What You Can Do at Parker Points
Enhance the Flexibility In Your
Business Delivery Options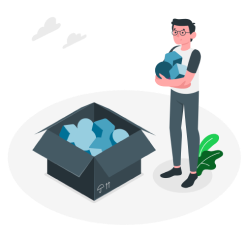 Collect
Prevent experiencing missed home parcel deliveries and choose to collect at a Parker Point of your convenience.
Send
Easily drop-off your parcels at a Parker Point of your convenience to get it sent to another Parker Point or doorstep.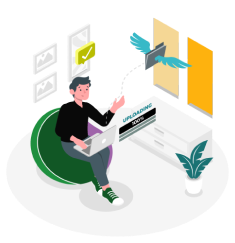 Return
Need to collect returns for your customers? Simplify returns with our customized return portal!
Benefits
Enhance Your Business's Brand Identity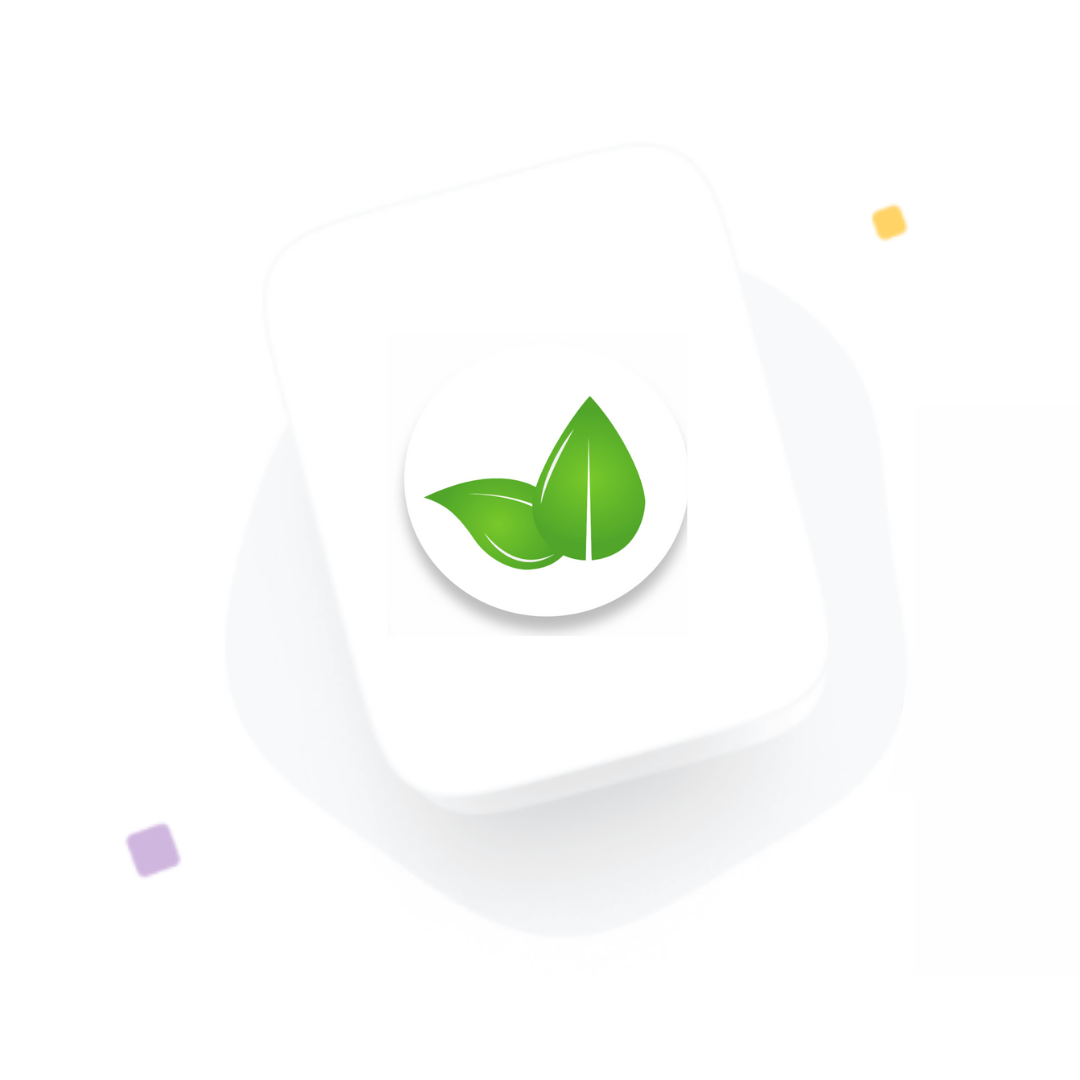 Eco-friendly
Help courier companies to cut down on their emissions
Allows your brand to have an eco-friendly identity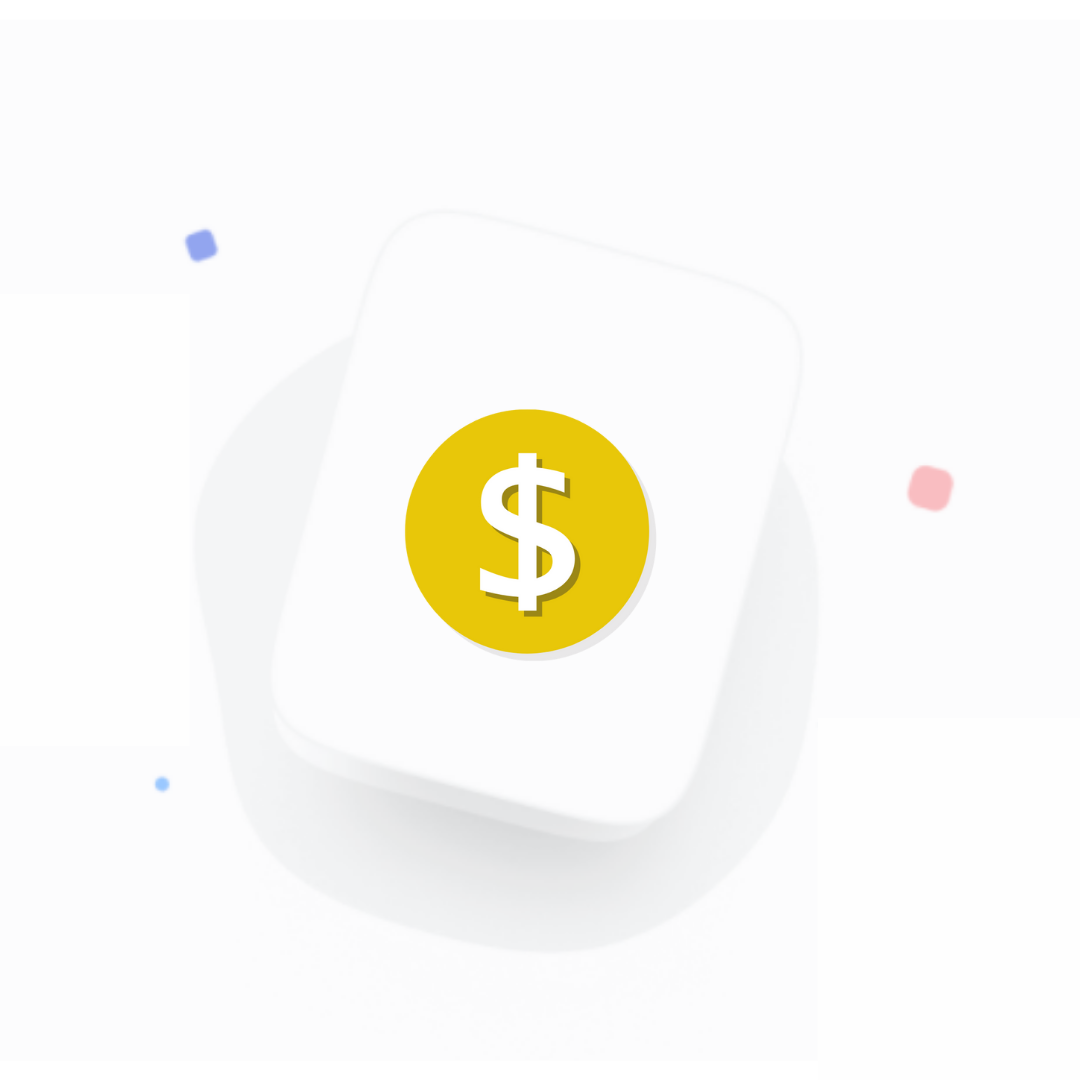 Affordable
Provide a cheaper delivery option
Customers do not have to worry about being at home to collect their parcels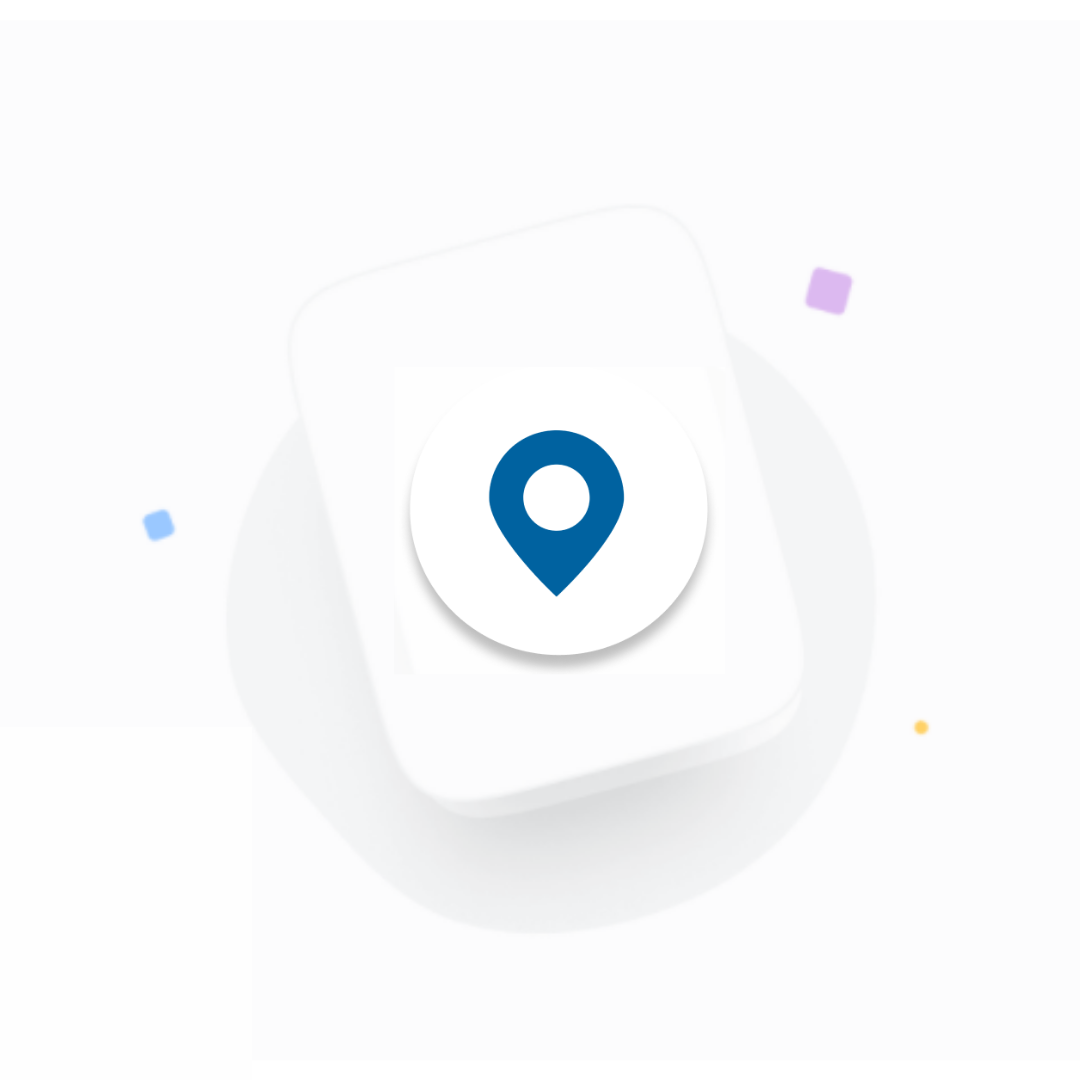 Convenience
Find our Parker Points near MRT stations, CHEERS, and even neighhorhood minimarts!
Parker Points Islandwide
We aim to bring more Parker
Points closer to you
Want to become a Parker Point?
Apply for Parker Point Partnership now!
Learn More